---
Break Through With a Breakthrough
---
---
What is it like to have me as a therapist?
---
I don't take a cookie cutter approach with a fixed, rigid theoretical perspective. In other words, if the treatment doesn't seem to be working after we've given it a chance, I'll explore different perspectives with you. However, the work that I do with you is based on empirical evidence, not the latest fad or a personal agenda of mine. Because I am licensed in California I have accountability to you in terms of privacy, ethical treatment, and staying current in the field.



I am empathetic up to a point. Guiding you how to establish boundaries is an important part of the work I will do with you. Thus I will encourage you to challenge yourself to strengthen your emotional core.



Life is a constant process of revision, rebuilding, and moving forward. Besides my training and education, I've lived it. Therapy with me is a collaborative process delivered with professionalism, warmth and a sense of humor. As your therapist, I strive for you to feel challenged and engaged, yet accepted, understood and safe.
---
How to Start?
---
Simple: use the form at the bottom of the page to provide me with the best day & time to schedule a free consultation call.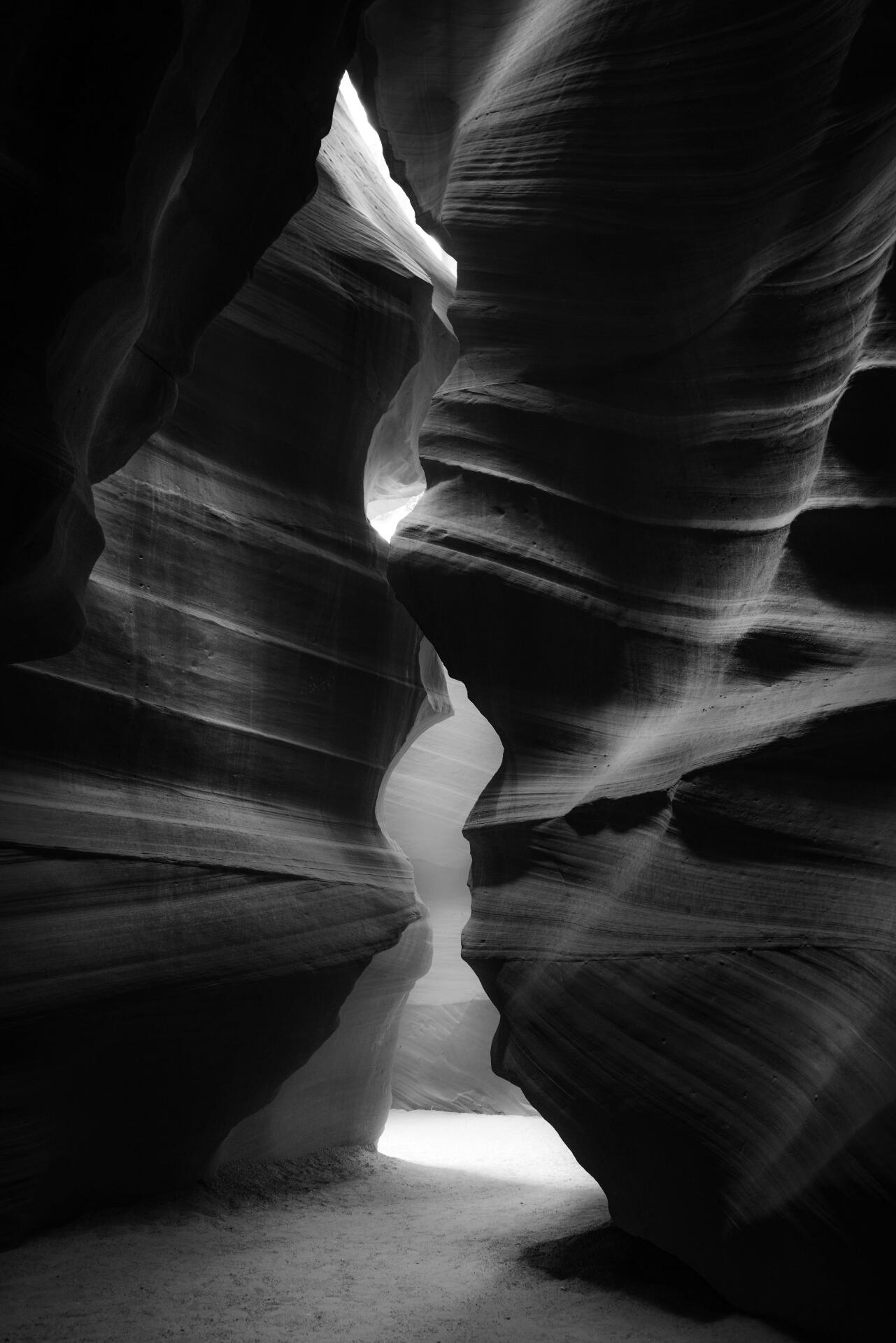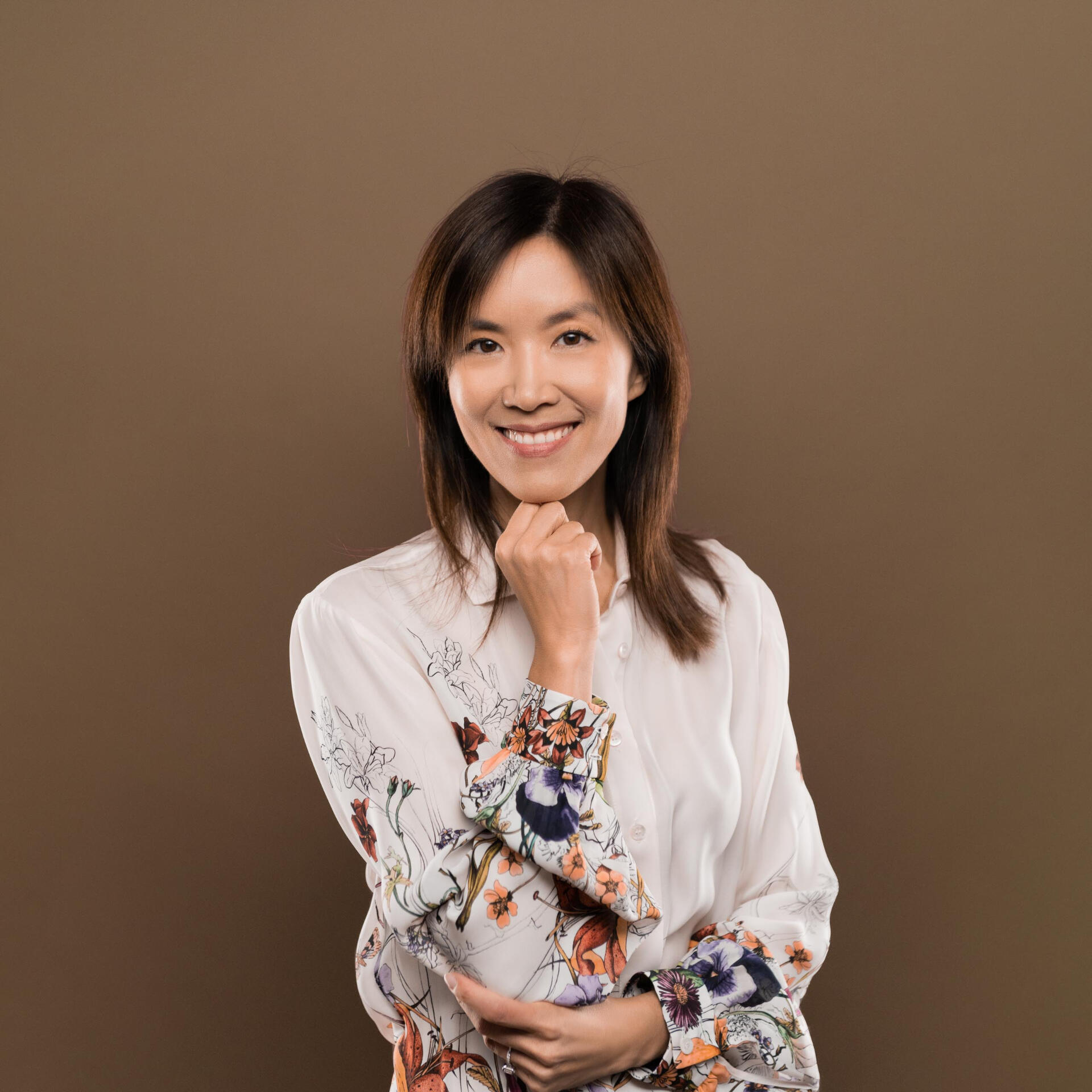 Dr. Erika Kao, PhD
Licensed Clinical Psychologist
---
M.A. and Ph.D. from The Ohio State University Awarded Dean's Fellowship scholarship which fully funded graduate work B. A. in Honors Psychology cum Laude at University of Michigan.Awarded the Multicultural Initiative Scholarship for senior year thesis. Asian American cross-cultural psychology research is published in the Journal of Social Psychology and the Journal of Career Assessment.Internship in Health psychology and Neuropsychology at the Carl T. Hayden Veterans Administration Medical CenterPostdoctoral training in Forensic Neuropsychology and Behavioral Health Psychology at Maricopa Integrated Health Behavioral Health Centers.Licensed psychologist since 2001, first in Phoenix, AZ and since 2005 in San Diego, CA.My theoretical perspective is Integrative, with emphasis on Attachment Theory and Cognitive Behavioral Therapy.
Fees & Policy
---
Insurance
In order to provide quality, individualized service, I am a fee-for-service provider. I am happy to provide a coded invoice for you to submit to your insurance, if you have a PPO with out of network benefits, or have a flex spending plan. I will not bill or contact your insurance company for payment.


Payment Types Accepted
All payment must be received by credit card, cash, or check. A credit card must be kept on file to reserve appointments, and to charge in case of no-show.

Rates & Fees
Applicable to in-office and teletherapy..

Psychotherapy
Initial consult: free 45 minutes: $1501 hour: $18090 minutes: $270Calls for therapeutic purposes are charged at 45 dollars per 15 minute increments.
Fees are subject to change.

I do not communicate therapeutically over email or text for a number of reasons, foremost confidentiality cannot be guaranteed.
Publications
---
Del Mar Times:
Interdependence v. Codependence - SEP. 20, 2017Fighting the Good Fight: The Benefits of Conflict - AUG. 28, 2017Until Divorce Do Us Part? Busting Common Relationship Myths - JULY 25, 2017The Worrying Effect of Anxiety on Relationships - MAY 23, 2017Addicted to Busyness: Our Obsession with Full, Hectic Schedules - APRIL 20, 2017Talking to Your Kids About Terrorism - JUNE 20, 2017
The Journal of Social Psychology:
Explanatory Style, Family Expressiveness, and Self-Esteem Among Asian American and European American College Students - MAY 23, 1996